Home

/

Sunlight 2in1 Lavender Fragrance Handwash Washing Powder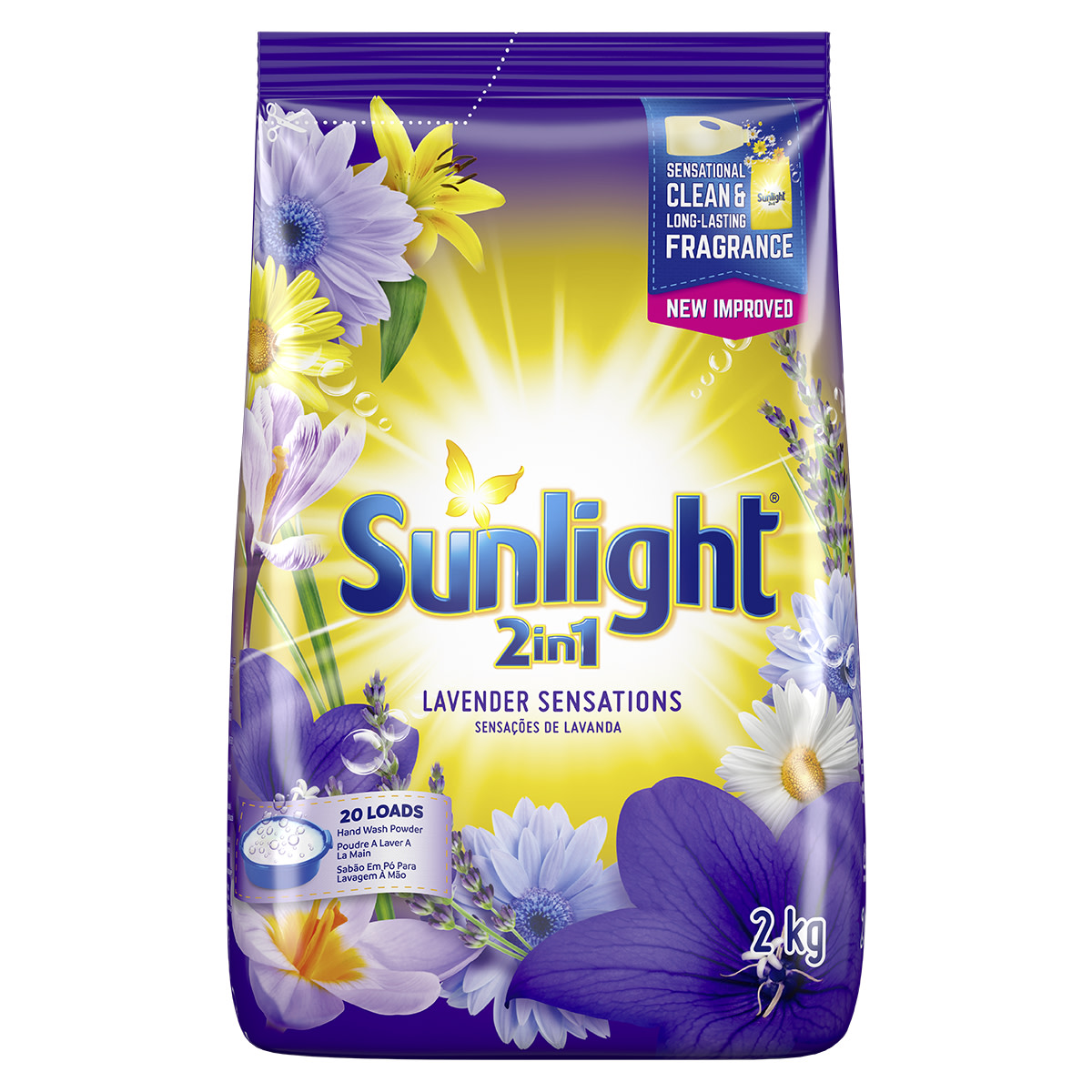 Sunlight 2in1 Lavender Fragrance Handwash Washing Powder
Is there anything better than the smell of fresh laundry? Sunlight 2in1 Lavender Handwash Washing Powder leaves your clothes as clean as a whistle with the freshness of petals and lavender.
Benefits
Instructions
Sprinkle 1 handful of Sunlight into a bucket of clean water.
Shake your hands about to dissolve and get loads of foam.
Soak for one hour.
Wash as normal and rinse well.
Don't forget to wash, dry and apply cream to your hands afterwards.
Surfactants, builders, silicates, soda ash, polycarboxylates, optical brighteners, perfume