Home

/

Sunlight Lavender Laundry Bar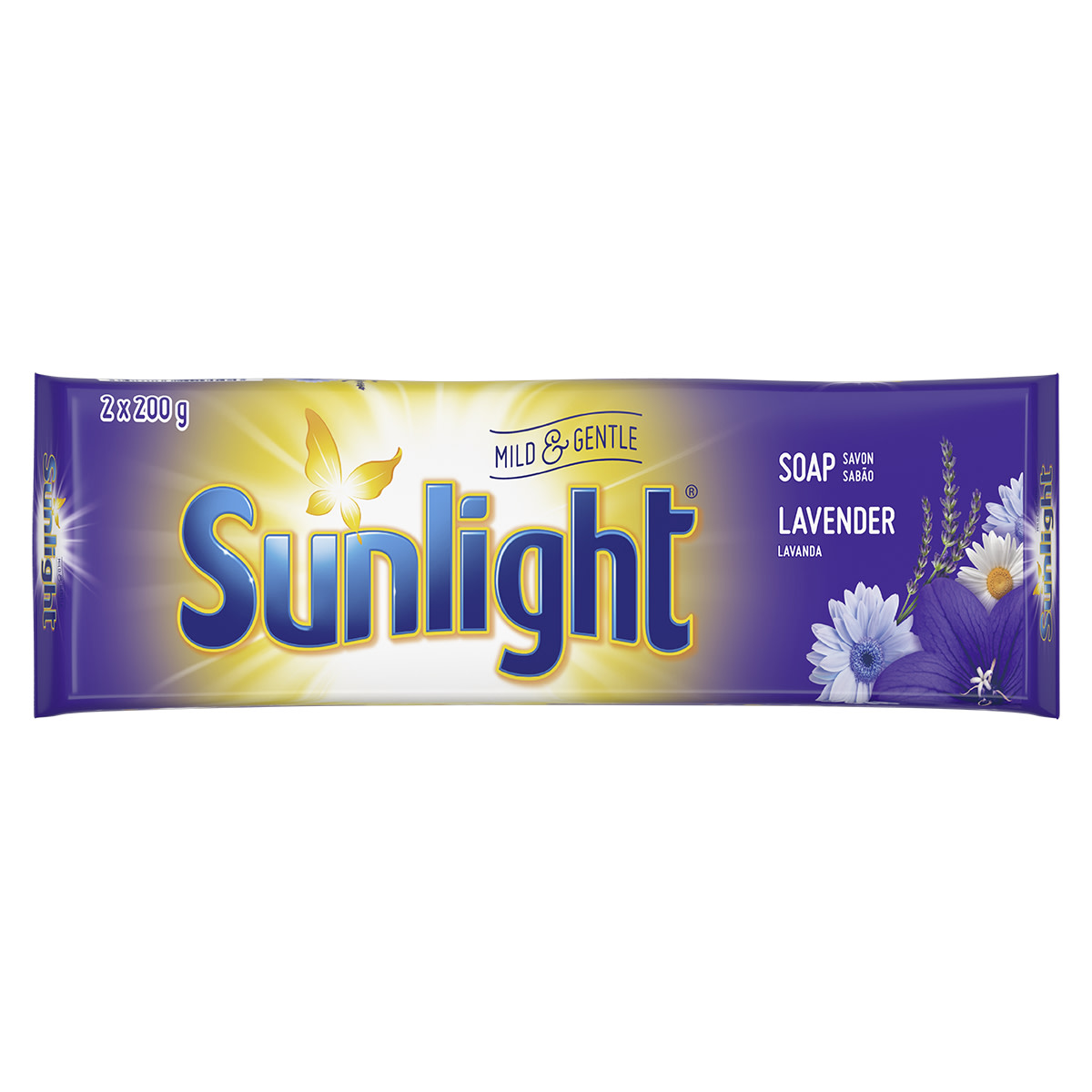 Sunlight Lavender Laundry Bar
Be it a tough stain that needs tackling or grease baked onto a pan, Sunlight Lavender Laundry Bar is the fragrant all-purpose solution for your delicate demands.
Benefits
Mild for hand-wash.
Suitable for delicate fabrics, stains, collars and cuffs.
Removes grease from pots and pans and leaves lasting shine on cutlery.
Soap Base, Aqua, Glycerin, Sodium Carbonate, Fragrance, Sodium Chloride, Etidronic Acid, Tetrasodium EDTA, Titanium Dioxide, Cinnamyl Alcohol, Coumarin, Geraniol, Limonene, Linalool, Colourant.
Related Products