Home

/

Sunlight 2in1 Paradise Sensations Autowashing Powder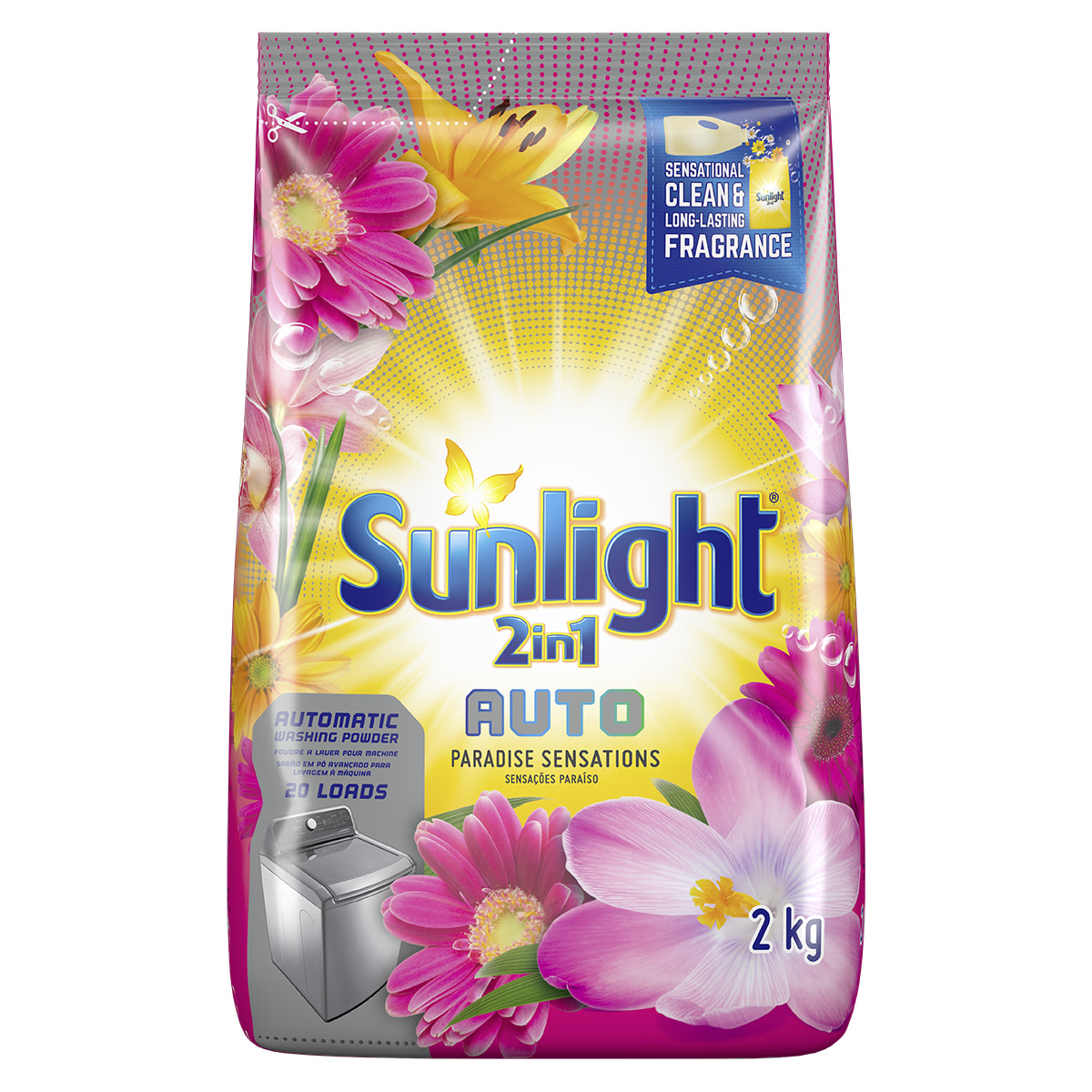 Sunlight 2in1 Paradise Sensations Autowashing Powder
Sunlight 2in1 Paradise Sensations Automatic Washing Powder leaves laundry with a sensational clean and long-lasting fragrance.
Benefits
Machine washing powder with fresh, lasting scent.
Fabric conditioner and washing powder in one! No need to buy two separate laundry products. Gets rid of dirt and stains and leaves laundry smelling great.
South Africans trust Sunlight for cleanliness and freshness. Trust Sunlight machine washing powder to make laundry day easier.
Surfactants, builders, silicates, anti-redeposition agents (>0.5%), enzymes, perfume, optical brighteners
Related Products