Sign Up
Separate your waste
AND YOU COULD
When you separate your waste, you're helping the Reclaimers collect more recyclable materials which helps them earn a living.
Do you separate your waste? Show us by posting a photo on Sunlight's pages and you could WIN 1 of 5 Smart Bins to make your recycling journey a little easier.
#SUNLIGHT

Playyourpart
Play your part
pledge and recycle
your plastic waste
Sunlight Bottles are 100% recycled and 100% recyclable. The PET (plastic) used in making these bottles is collected from bins and landfills, because majority of South Africans do not separate their recyclable waste from organic waste at home. Find out how you can Play Your Part and make a difference.
RECLAIMERS:


OUR PARTNERS IN
THE CIRCULAR ECONOMY.
They work tirelessly, digging through bins and landfills to recover valuable recyclable materials that are used to produce pack such as Sunlight's 100% recycled and recyclable bottles.
Who are they? Get to know them and why the work they do is so important.
The reclaimers provide us with valuable recycling materials that we use to produce our new 100% recycled bottles. Without them, collecting sorting and distributing plastic becomes difficult and horribly time consuming. Let's take a moment to acknowledge the Reclaimers and thank them for their invaluable contribution to the circular economy.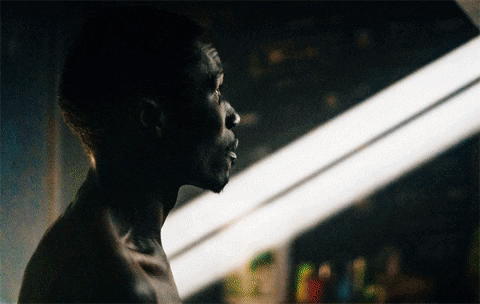 You can play your part by simply separating and recycling your plastic(and other) waste. Even better,
you can leave your recyclables aside for the reclaimers to collect on collection day.
by doing this, you will be saving them time and making their job easier, enabling them to collect more recyclables.
Recycling is easy
A jourNey starts with a single step.
Play your Part by FOLLOWig THESE 5 easy tips.
Pledge to recycle your plastic
Separate your plastic waste from other waste at home
Place your plastic waste in a different bag/ bin
On bin collection day, leave your recyclable bag next to the organic waste bag
Tell all your friends and family to do the same
PLEDGE YOUR SUPPORT
you will receive monthly emailers showing you how to recycle at home,
plus we'll donate r1 to the oasis foundation for every pledg we receive.